Day 13
Focusing on the overall shape and aesthetics as well as understanding how tape and support ties work for something like this. As you can see a lot has changed since my last post. The tape was done by hand, although the next day shows different. Took it more serious and worked with physics to get a realistic look for the wrinkles in between the gaps of the wires.
Day 14
Unfortunately, I couldn't find a tape material so I decided to use Substance Alchemist for this and make them on my own, including a seamless circuit board material. With the help of an old photographer friend, it was pretty easy to get this done and super fast. Note: Also, if you're a photographer and you know its craft make your own, but personally, just hire one it'll be cheaper and it'll save you time especially for materials don't exist.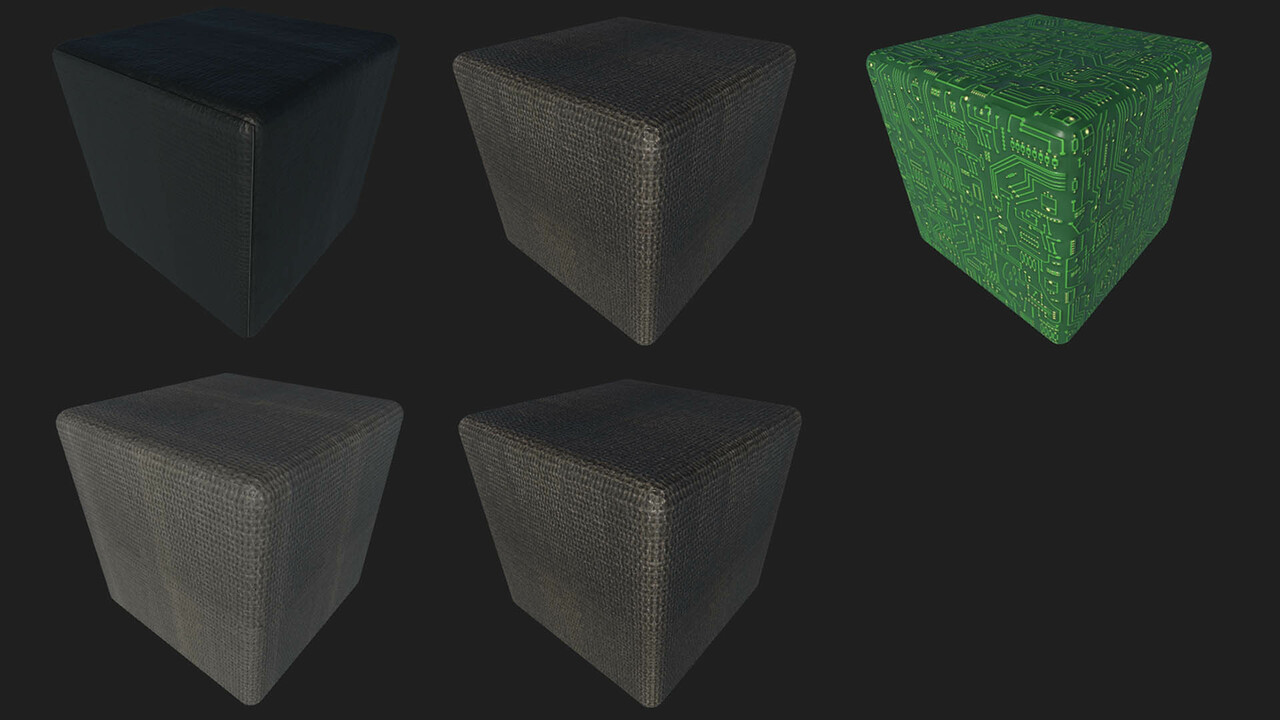 Day 15
The current asset has now been retopologized and is now officially ready for a clean texture pipeline. During this ongoing project, I have been using a bunch of plugins to help speed this clean model done and dusted. Poly Raven for UV mapping and Romain Chauliac's Cable Script, and ModIt for Maya, and at the same time have been brainstorming few more assets for the scene that I want to showcase this C4, highly considering a garage / wood-shed look with tools on a bench.

Day 16
Here, I worked with more detail. Redoing all my UV s and sizing them out per components so no resolution wouldn't be compromised.
Successful baking was discovered and manage to attain all the details with the high and low with no issues with AO or overlapping.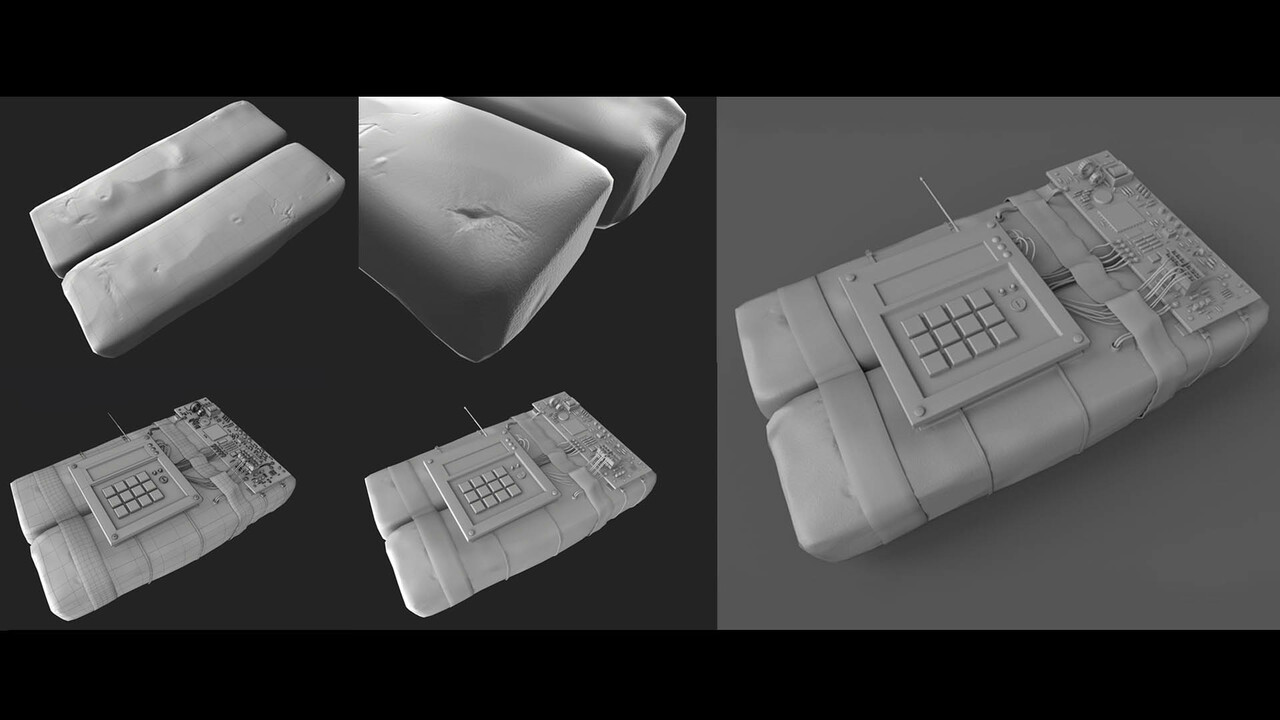 The assets from here will be reused, especially the resistors and physics for the mess of the garage scene soon to be.
Time to whip out the tablet and listen to Madonna's Material Girl. Until the next one.