Not so much to talk about here. Although I have been more room on the sheet for extra if needed.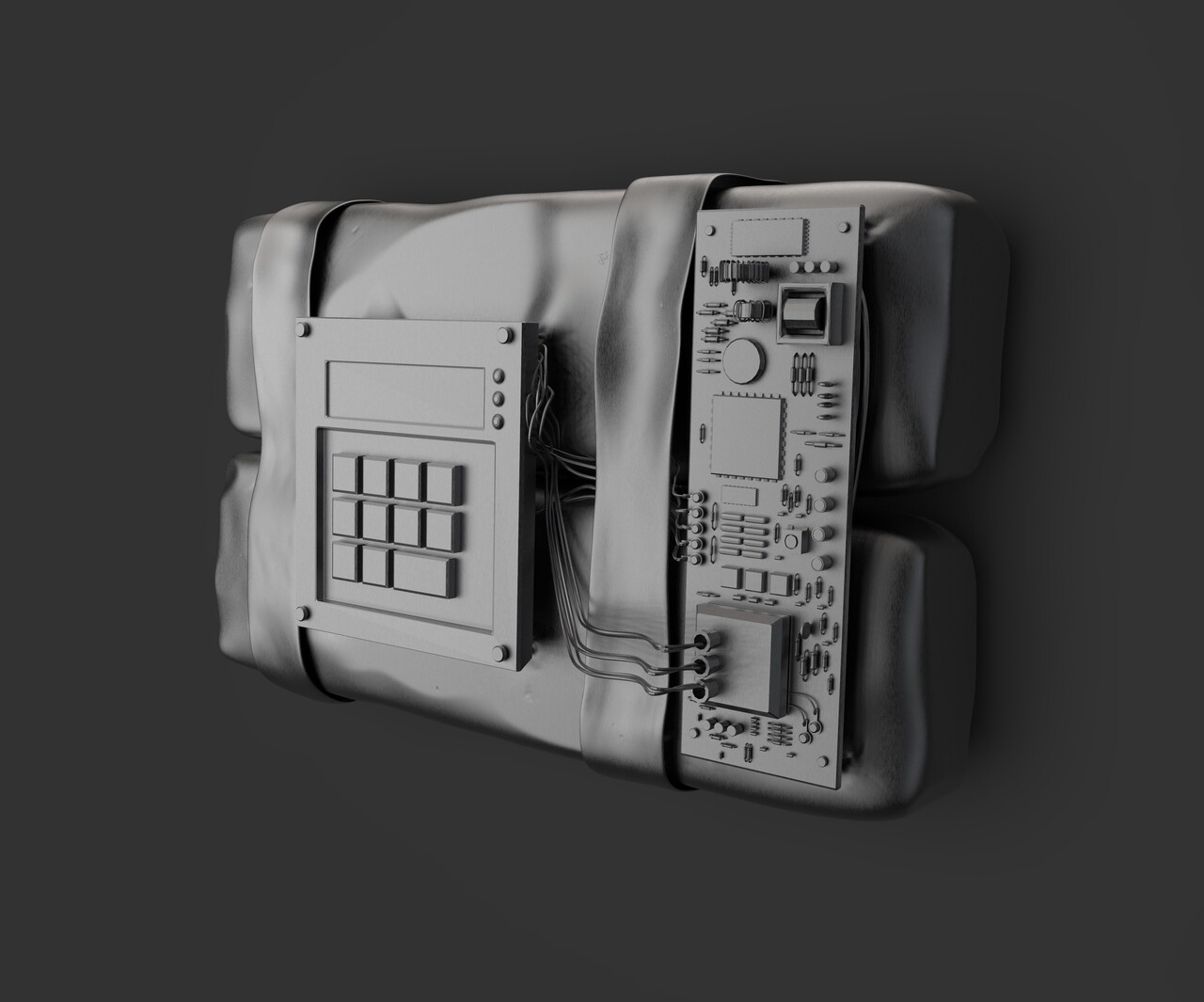 It's packed nicer now. At the moment I'm trying to fix out the bake for the Clay, might be the frontal distance. But the maps are all baked out for the components, once I fix the Clay I'll be ready to start painting. I'll be saving out the current project, then come back to this after the next texturing is done. Then slap on the material and update it.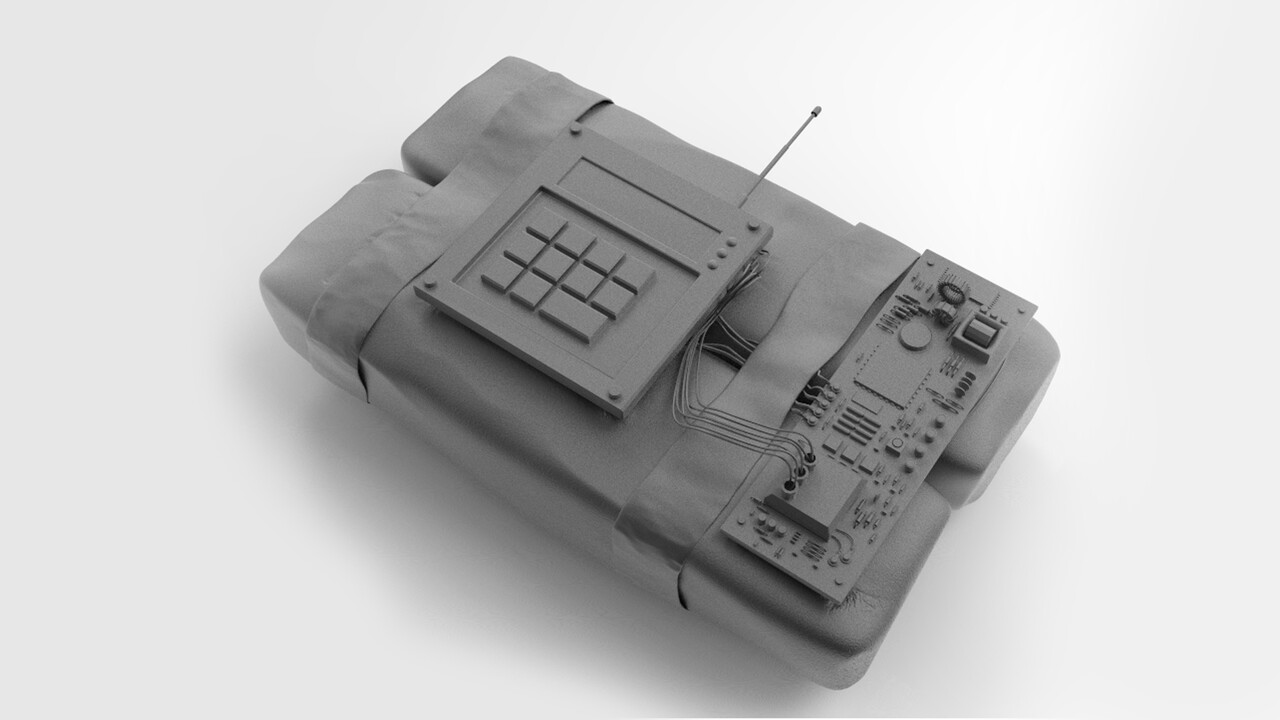 That way I don't have to worry about move the camera a whole heap. I rendered these in Keyshot earlier, this is progress as of late.
Until the next one.