Today this is my first blog on Artstation, and rather than posting the entire history, I thought I'd post this short one instead.
Decided to make these for Christmas and possibly some firecrackers in the future to kick start my new year.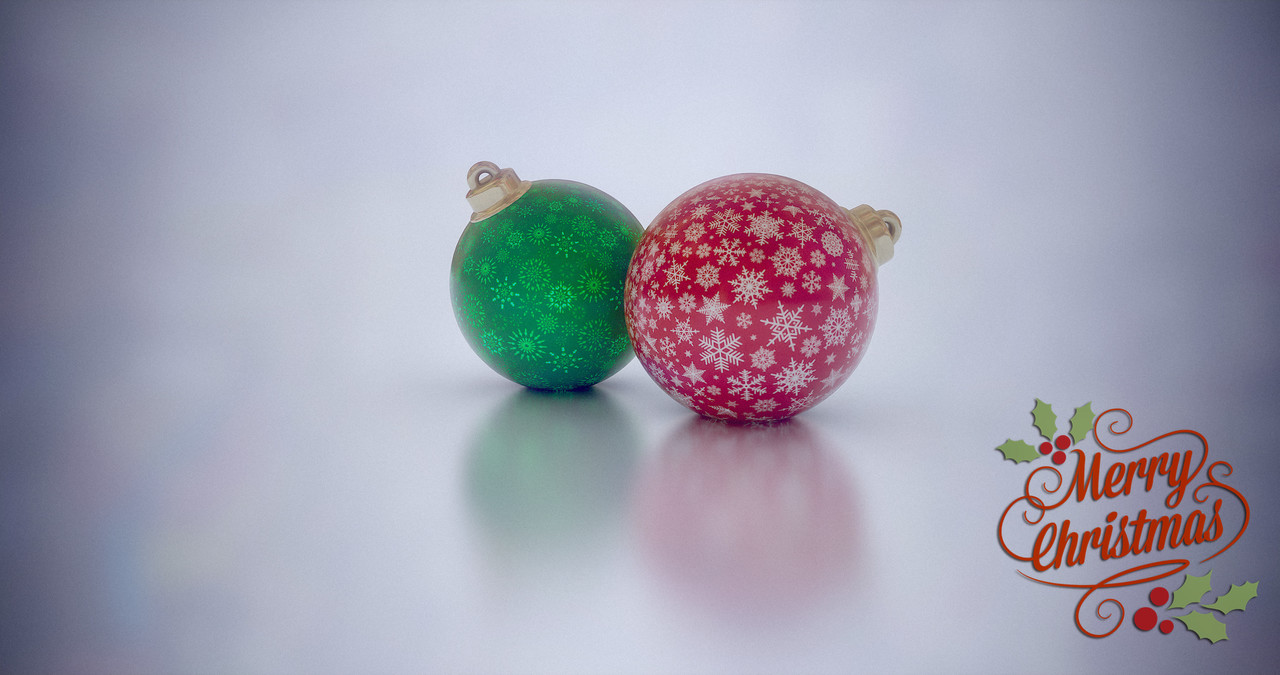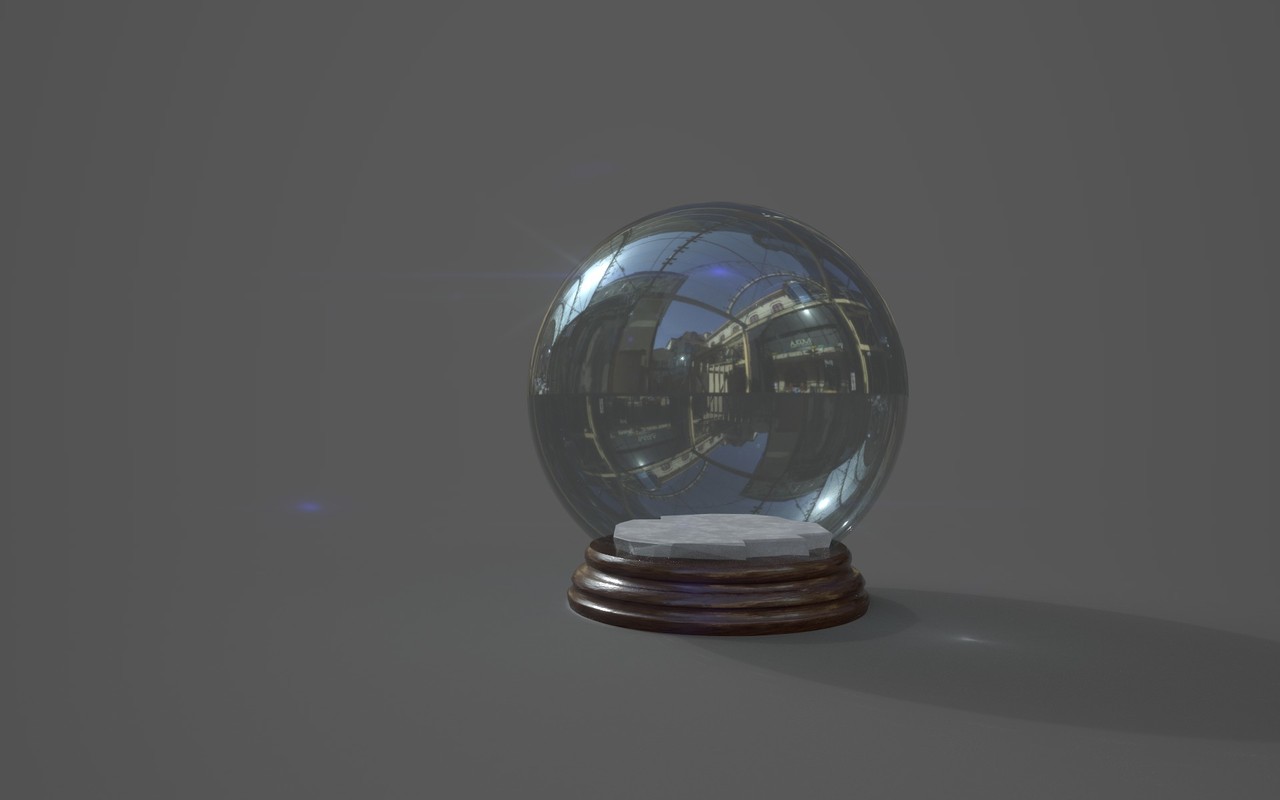 Bottom line is, I used to be a photographer and a writer, but now we're going to see more posts like this in the future due to the nature of the tech culture and movement. I hope you guys enjoy these and my upcoming works. I'm kickstarting 2019 with 3D. Happy New Year Everyone.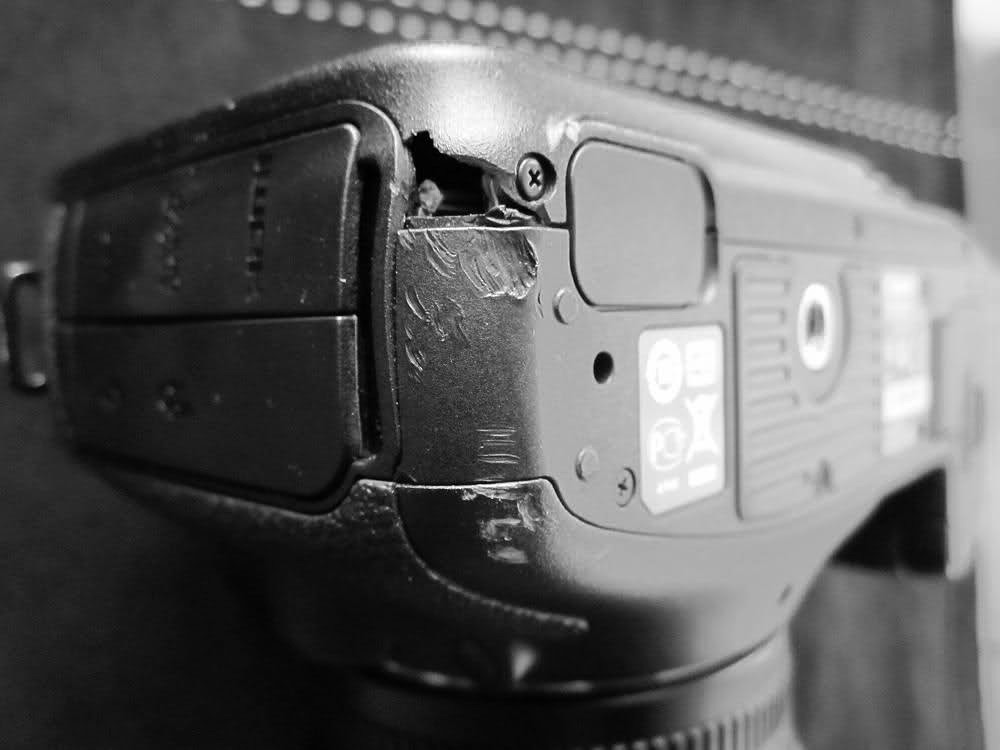 The nightmares are over.