So I been away for a bit and if I can remember I think it's been over a month now since I've updated this. Here I'd like to talk about some upcoming projects I've got on my list as well as to talk about the recent one that's done and dusted.

I'll be honest here and if I have to clear it myself to feel better about everything that's happened lately. The Bank Vault was an extra project that almost got in the way of where I was going with a previous project which was the bathroom. After having something that wasn't the greatest I had decided to go and make something different, something to get out of my comfort zone and that was The Bank Vault. After speaking to my mentor I started to make a bathroom showing off something simple and just focus on the design/feel.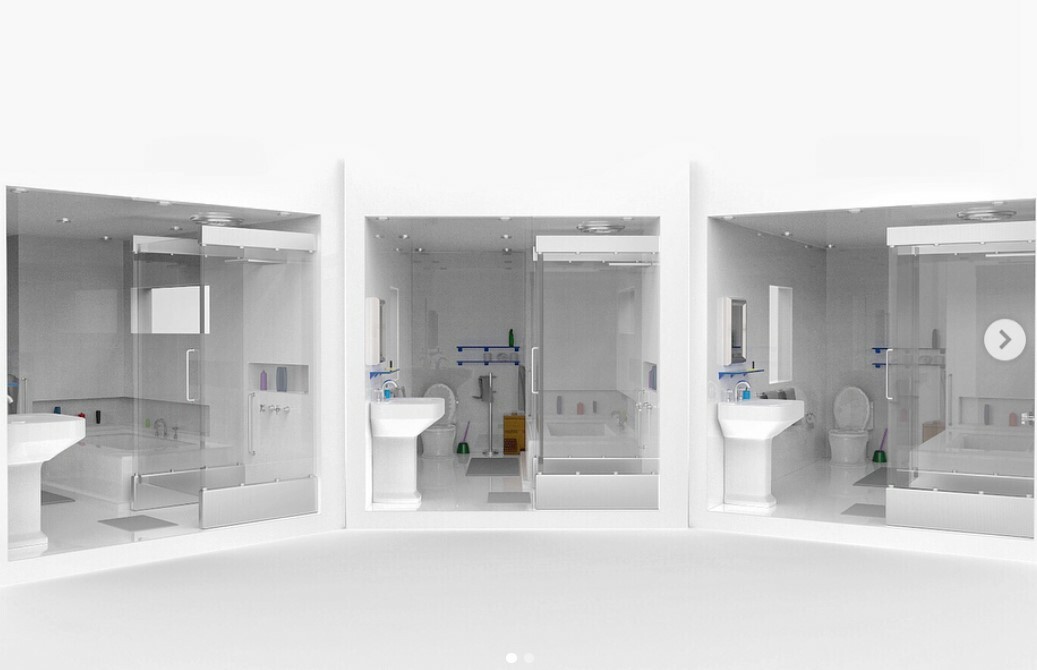 (2018) 
Even at the time, I was happy with it and less was more, looking at it now says different.
 It wasn't less enough.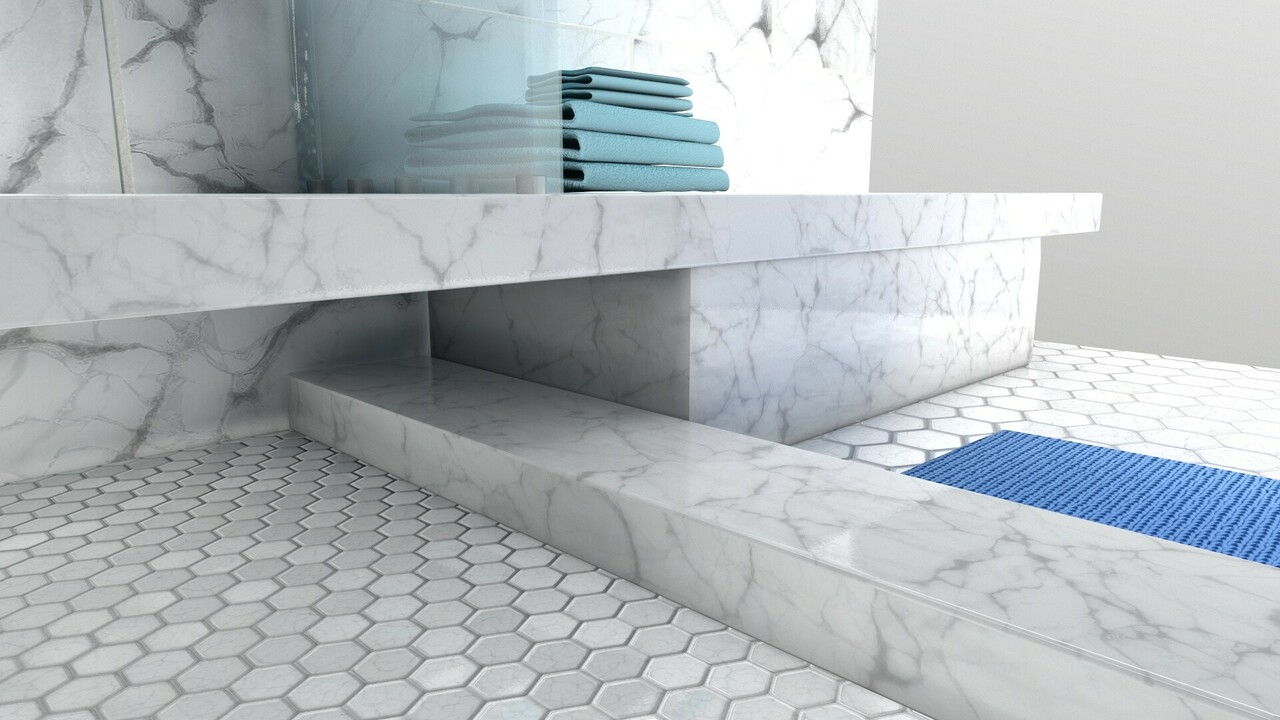 (2019) 
As you can see here it is very simple and very less it only really involved two plans for the
walls/floors with high res textures in 2K. Even the wireframe shows how simple it is.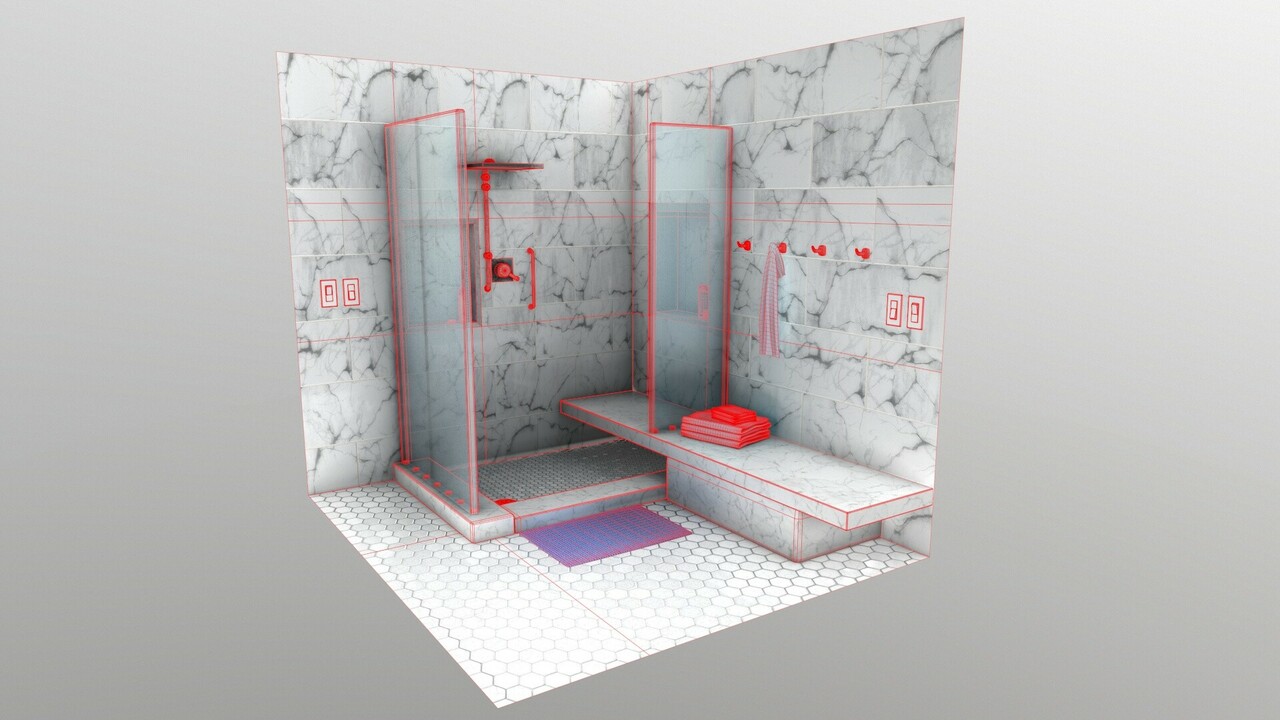 After I was done with the Bathroom, I was pump and a little down that I still had the major project to finish off, and I didn't want to be cookie-cutter either. So I kept modelling The Bank Vault, there was a lot of parts and assets to go by, it would be stupid to stop halfway or bake it and post and call it done. Who does that? I did that, but not as much because my attention to detail with modelling is so much different.

Now that The Bank Vault is complete, Next step was to make some sort of actual Reel to get an idea to do with my youtube channel. I had to get the video done and with all my experience in the video editing and composting, it was pretty easy, all I had to do was have my old photo/video teacher in my head and have him yelling at me. Cut here cut there, get coffee and cut some more. Take no breaks and presto!
Smashed this out in like 4 days. I think this The Bank Vault story is even more powerful than explaining the process and the materials I used for it. It shows I was able to move quickly and get my butt rolling, even more so, I'd often dream about it in my sleep. But let's talk about the details too.
I was highly inspired by the movie Ocean's Eleven and the interior of the vault. I went with biometrics for high-level security alongside with keypads pads and tradition locks, the research went into this was movies, found images online, materials from the industrial area, visiting banks around town and Half-Life like and Gary's Mod to get a clear understanding with props from labs. For the materials, I've chosen steal to give it a strong and cold feel to it, this helped to add volume to the scene.  Lighting I used emissive for most LED lights and for the computer as for the biometric hand scanner, added lights for gold cabinet and overhead lab lights to light up the whole scene. Extra attention to detail such as posters and a man-made blueprint made completely from the Maya Wireframe was key here. For textures, I used Source and masking to brush out certain areas that I wanted then added by painting it in to give it a personal touch.  
Links:
The Bank Vault Post: https://www.artstation.com/artwork/gJBNKx 
The Bank Vault Video: https://www.youtube.com/watch?v=7vu0MilvNFU

Bathroom: https://www.artstation.com/artwork/ybRoQn 
Bathroom Blog: https://www.artstation.com/calvincropley/blog/jRa2/no-internet-made-me-a-little-better 
Hope you guys dig all this and the story behind it. Until the next post.