Today as shown, back at it with my UV tools, more packing and more optimization. Got a new layout and got the keypad packed now. So, plans are going well so far. As you can see below I did a lot of packing and manage to make a square.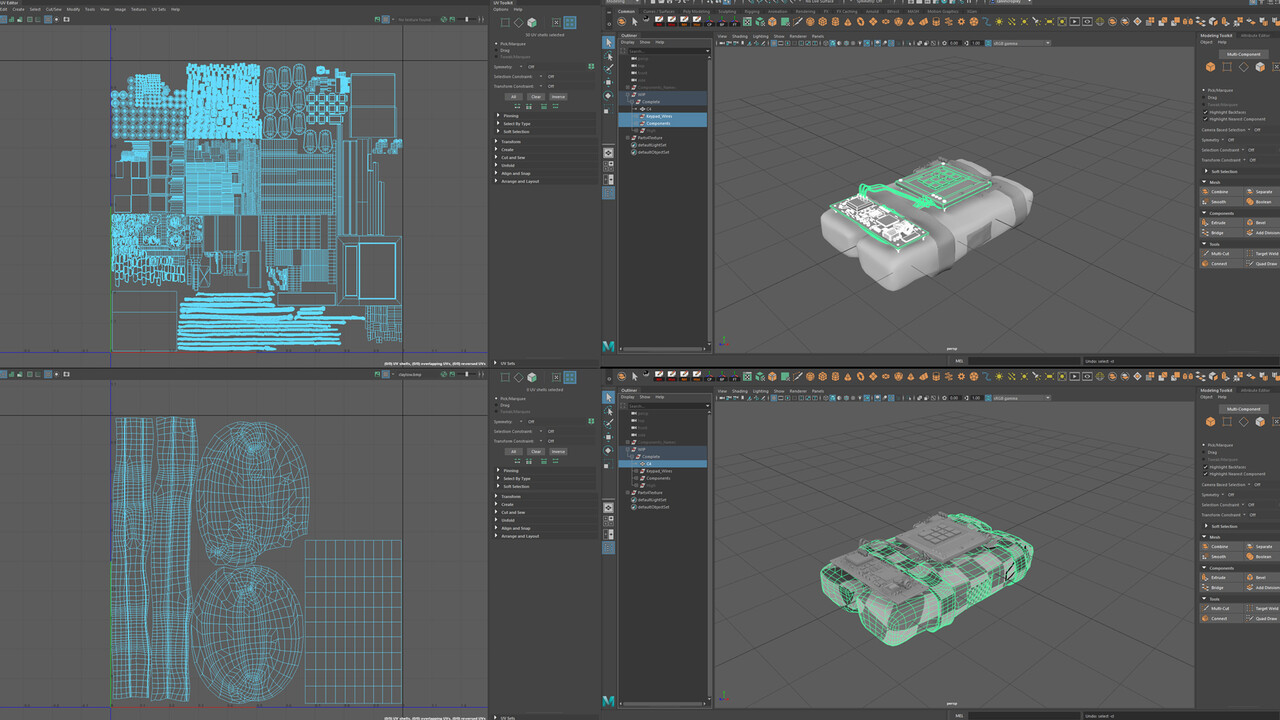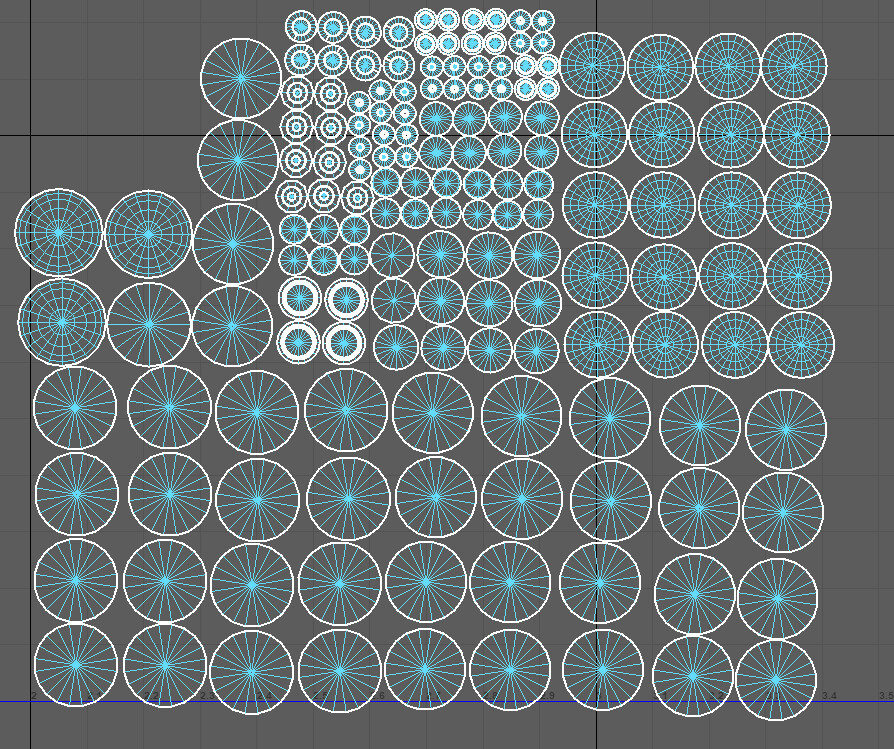 All is left now is to make the smart material for my army, not only that but I'll have a full kitbash and modular components for future purposes.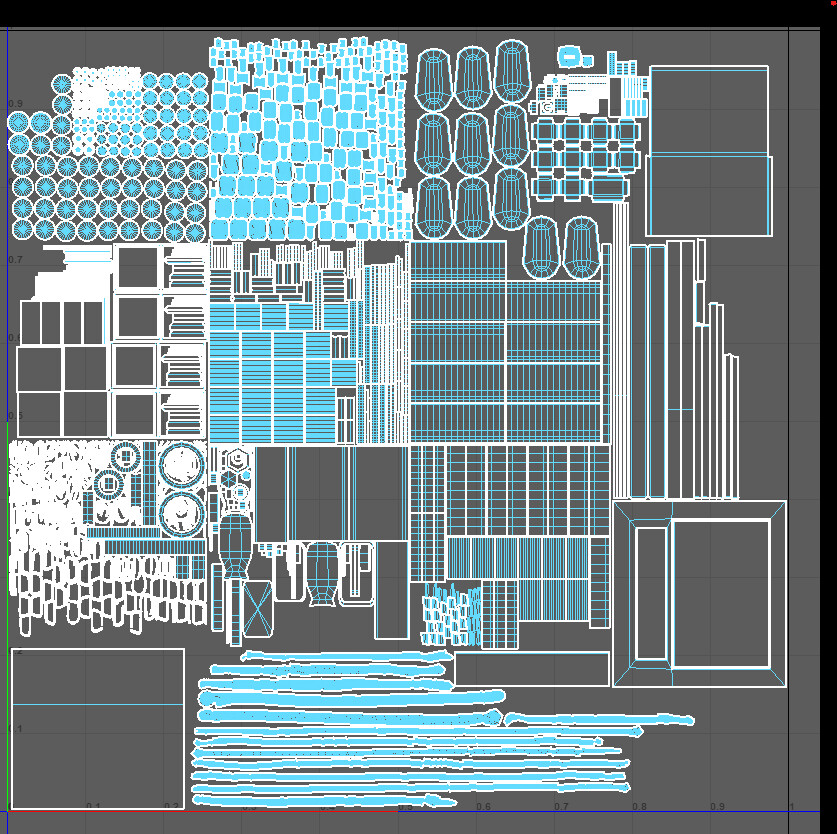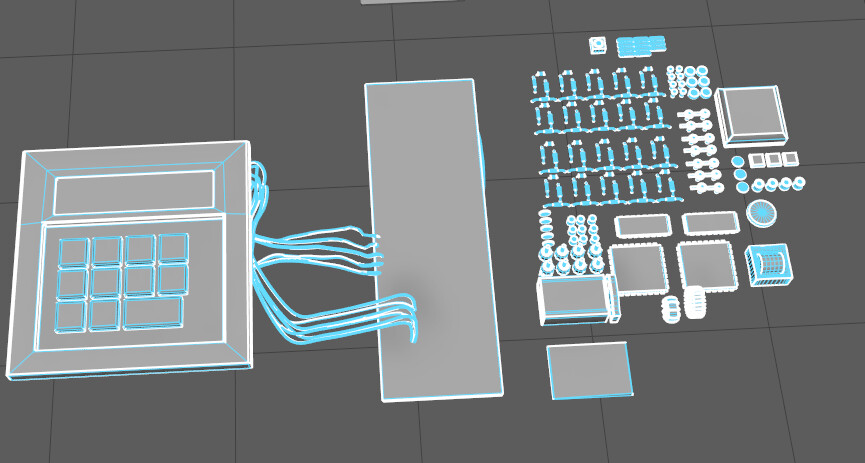 Army ready to texture;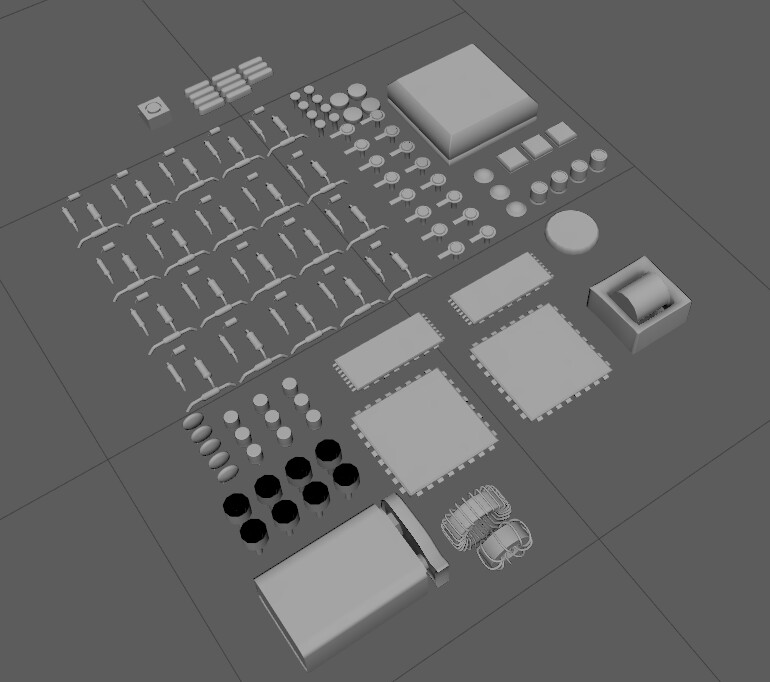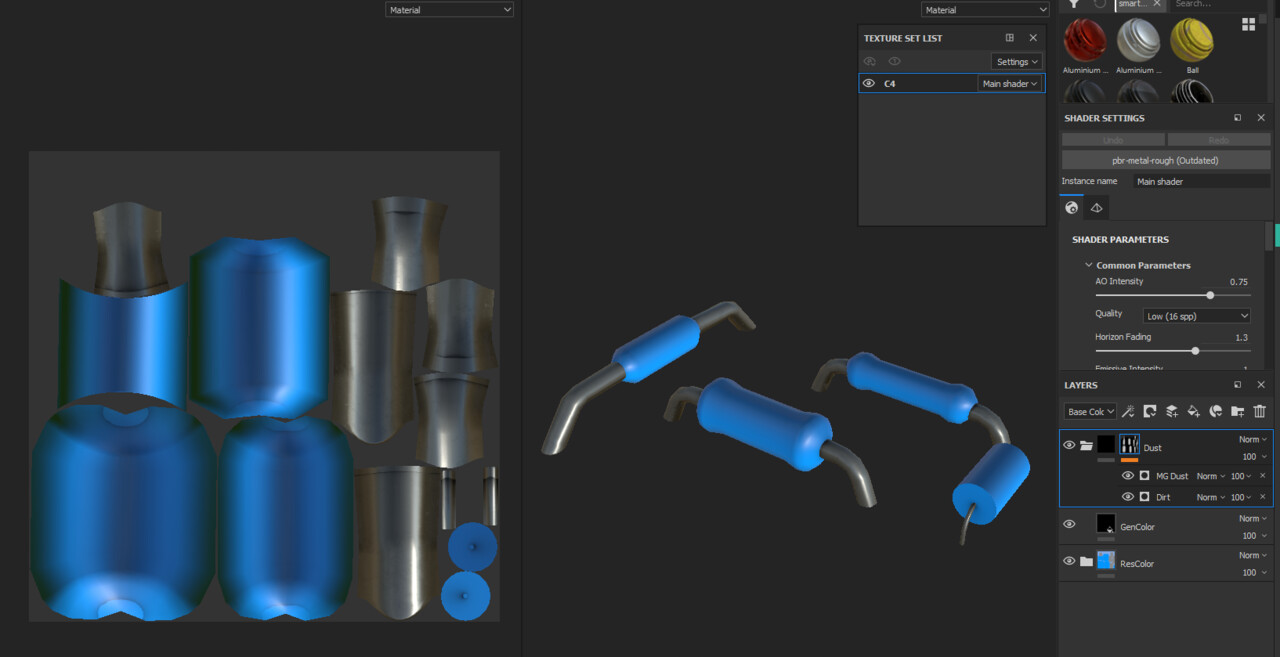 Ideally the goal is to get it looking something like this but for everything else including a stripes and patterns provided in the refferencing.
Until the next one.